Hello we are,
Dot Color
Dot Color has an in- house team of professionals dealing with account management who make sure that the client`s needs have been met from the genesis of their project to the very end of their campaigns.
Outdoor & Indoor
wide format digital printing agency
YEARS OF
PRINT EXPERIENCE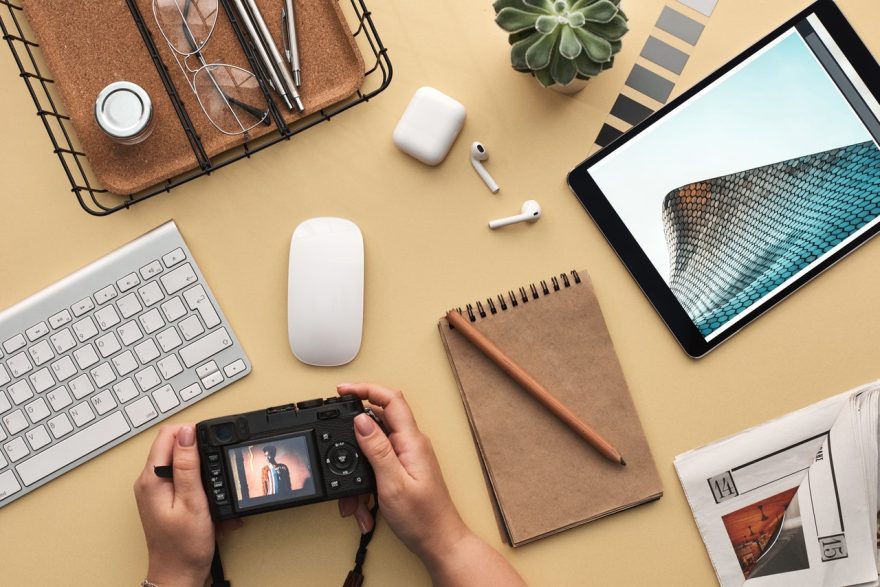 Wide Format, Quality Print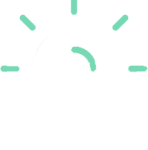 PRINT
We will print every idea of yours - fast, high-quality and very "colorful"! INDOOR
Internal branding will enrich the office space, bring mood and style.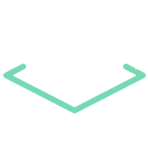 OUTDOOR
Creating a recognizable brand, product, service, or campaign.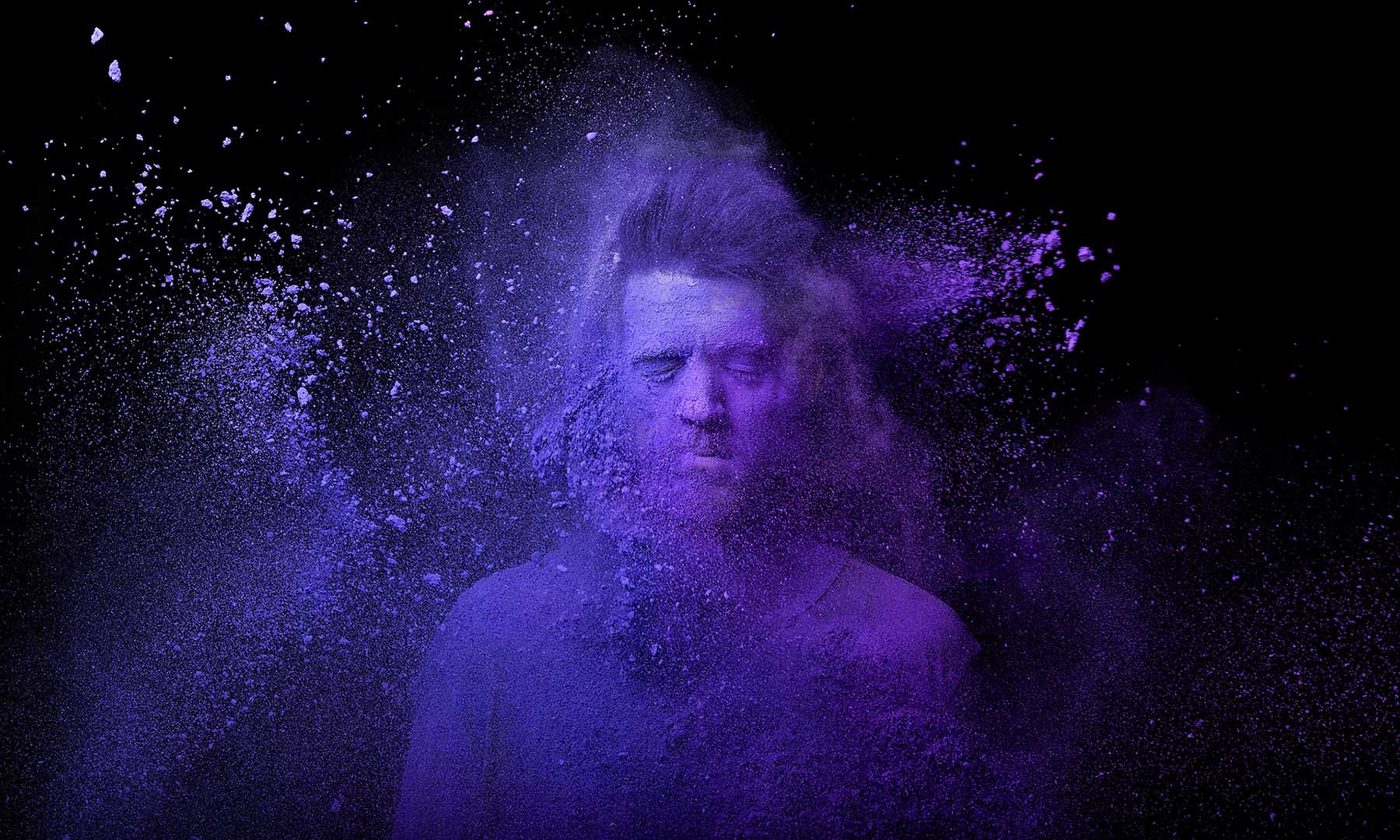 How is your
visual identity?
A system that young people around the world with a club culture and techno enthusiasts feel identified. We generated a simple logo that is the basis for generating a geometric and liquid system.
Feedback from our clients.
Dot Color has been a partner of Brand New Communications Ltd. since 2011. They do their services and production with attitude and professionalism.
 They always meet the high standards of our company and our clients.

- Zornitsa Asparuhova, General manager of Brand New Communications Ltd.
Dot Color is your trusted partner. We have a team of professionals. We offer a wide range of services and products and we meet your deadlines.

Your successful, our reputation
We Are Hiring
Installation of advertising panels
• Gluing advertising panels • Delivery, installation and dismantling of advertising materials.
Finishing activities
• Foil cutting • Sewing • Encapsulation • Packaging
Процедура "избор с публична покана" за определяне на изпълнител с предмет:
"Доставка, монтаж и въвеждане в експлоатация на ДМА по обособени позиции, както следва:
Обособена позиция 1: Цифров широкоформатен принтер (1 бр.)
Обособена позиция 2: Режеща широкоформатна машина с ЦПУ (1 бр.)
Обособена позиция 3: Широкоформатна машина с ЦПУ за рязане на ролни материали (1 бр.)
Обособена позиция 4: Професионален режещ плотер (1 бр.)"
Документацията може да изтеглите от тук.