Messe Düsseldorf, в град Дюселдорф (Германия)
Design
Viscom
Viscom is the leading trade fair for visual communication. Viscom provides a platform for producers, marketers and distributors of services of all visual media. Conferences, workshops, awards and other parallel events are often presented in Viscom.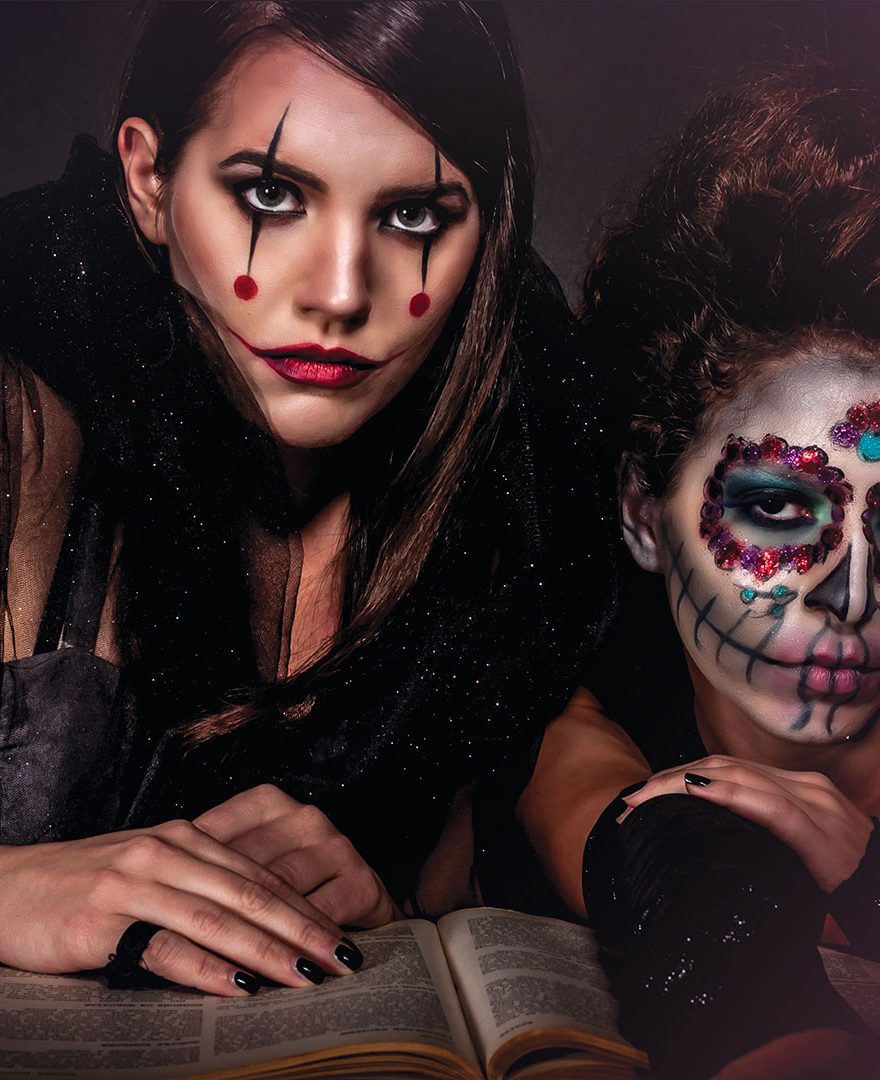 2017
Exhibition Viscom
Viscom is a show that is both visionary and decisive in visual communication.
Viscom is the only trade fair in Europe that specializes in all the angles of visual communication. Where you are able to see a 360 degree overview of all the different sectors. Not only inspiring synergies through six themes, but also having a unique mix of technologies and materials.